Featured Success Stories
Sonia
"Thank you KoreanCupid!"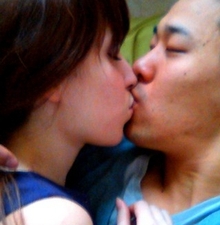 I'm really glad I've subscribed to this site because I 've found the perfect guy through it. I wish everyone else to find love too. Be happy and good luck! :)
Flora
"Thank you KoreanCupid!"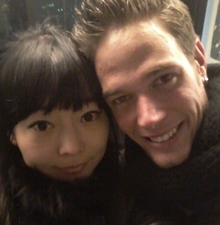 I found my love through this site! Iv met the best guy ever~♥ Im so so happy . we will be together soon Thanx
Da young
"Thank you KoreanCupid!"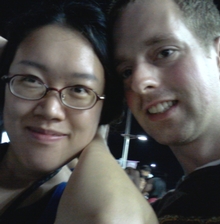 thanks for koreancupid.com i MET SOMEONE i LOVE HERE
Marc
"Thank you KoreanCupid!"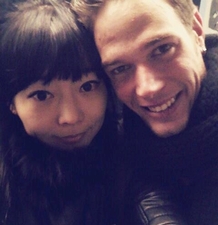 i met her in korea last winter , for the first time in real and was amazing !!! From that time, we talk everyday, everytime ! She is the perfect girl ! I m So happy! I hope she will come soon in swiss with me ! Thank you koreancupid because of you i met the best girl ever !
Marc
데이빗
"Thank you KoreanCupid!"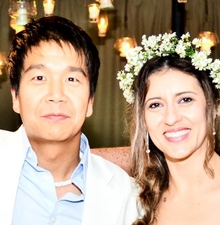 First of all, I would like to thank God for bringing us together.
We met each other thru this site more than a year ago. After many emails and Skyping, we finally met in person and things got just better after that. Now I am married to that girl and living a wonderful life. Thank you, Koreancupid.com :D
Cupid Media, the Cupid Media Logo and KoreanCupid are trademarks of Cupid Media Pty Ltd.